Missions

Bus Routes




Coming soon to SWBC: Bus Routes!! It's been some time since we've had a bus ministry, but all in God's time. Now the time is right and we're excited to be sending Brother Andrew to the National Bus Convention at Clays Mill Road Baptist Church in Lexington, KY in September. It won't be long and we'll have the buses on the road bringing children and families through the doors.


Adults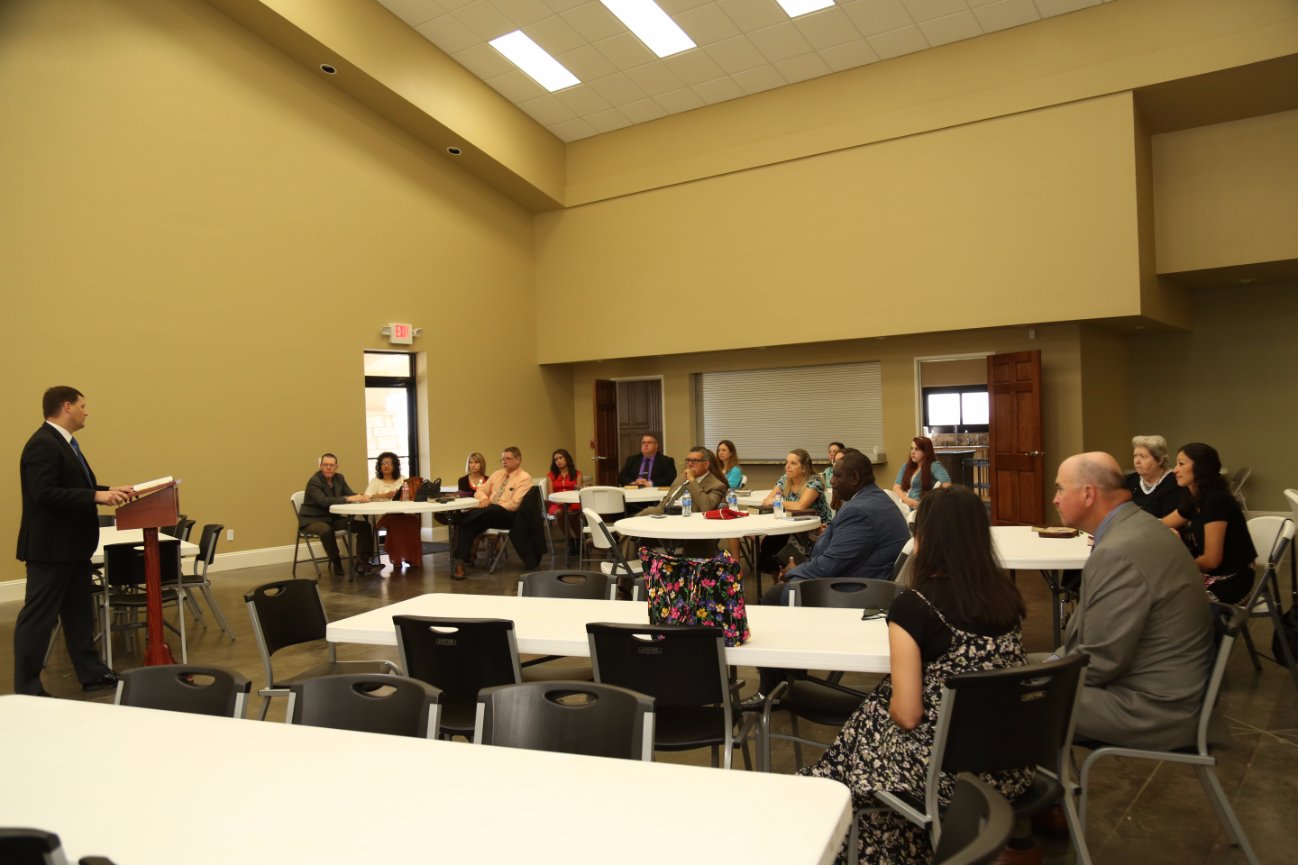 Our congregation has regular times of fellowship that you'll want to join us for. These are some of the events we host:
Ladie's Bible Study
New Year's Fellowship
Valentine's Banquet
Men's Advance in Stillwater, OK
Easter Service
Church Anniversary Dinner
Mother's and Others Banquet
Ladie's Retreat in Clovis, NM
Fall Festival
Thanksgiving Dinner
Volleyball Nights
50+ Game Night
Spring Chicken's Game Night
Be sure to check the calendar for the next activity!


Teens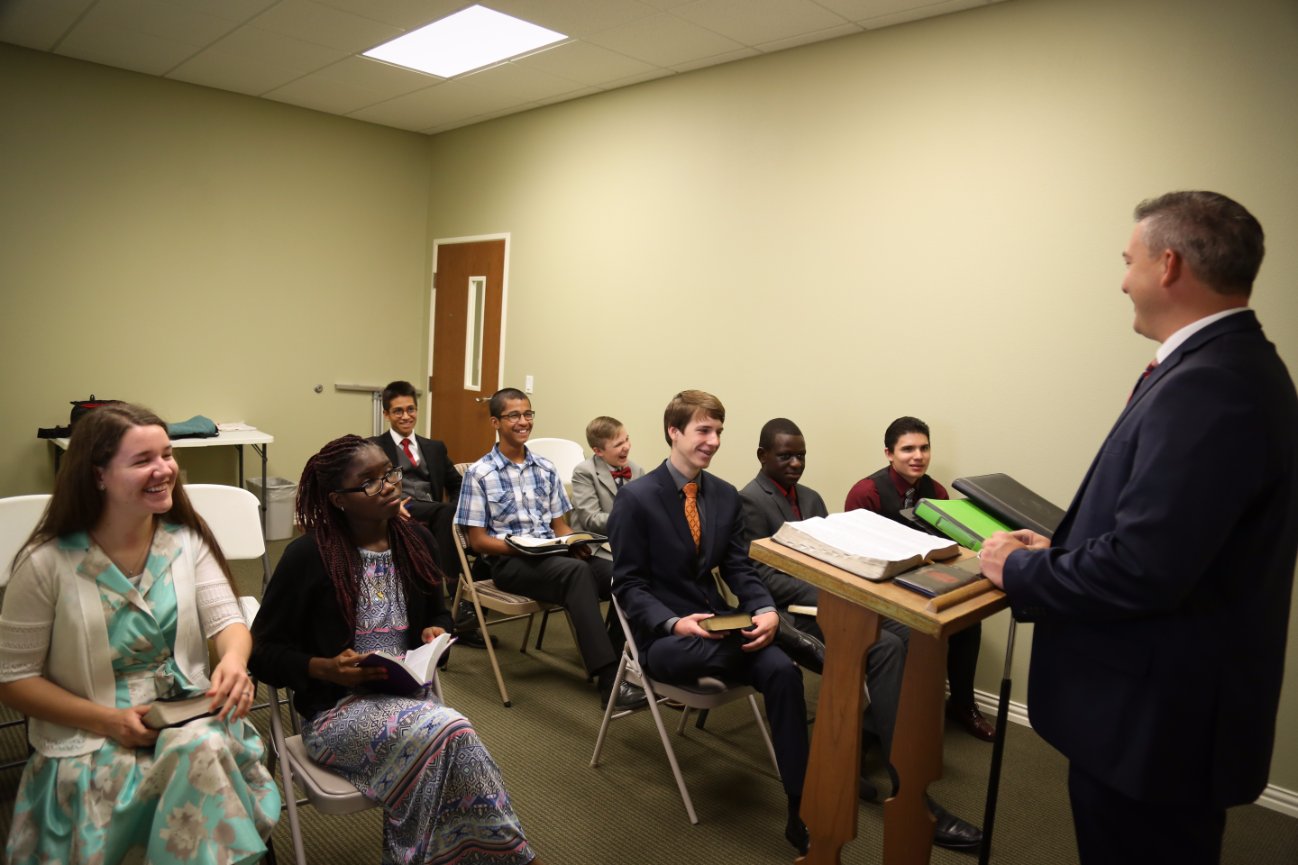 The teenage years can be confusing, difficult, and challenging! But they can also be awesome! Through Sunday classes, weekly outreach, monthly activities, annual trips, retreats, and programs, the teens at Southwest Baptist Church are challenged and equipped to live for Christ while they are in their youth. Each year, the teens can look forward to camps, trips, outreach events, fun activities, and many opportunities to grow in God's Word. We do everything within our power to provide the Bible-based wisdom that teens need, combined with the friendly atmosphere that teens enjoy!


Real Answers

In a world of lies – what's really true? From the Bible, you can get answers for every question and problem in life, and you can find out that God really is on your side! He wants to help you every day and wants you to know Him personally.

You will learn


• What is my purpose in life?
• Is some entertainment harmful?
• What is a family?
• Can a marriage really be happy?
• What is true maturity?
• How can I develop character?
• Is the Bible really God's Word?
• Is Jesus really God's Son?
• What happens after death?
• What is real love?
• Why was I created?

Real Fun

Some people think Christians can't have fun! The fact is, we have more fun than anyone else!! The difference is, this is the kind of fun that creates good memories, hilarious moments, and awesome friendships.


• Teen Camp
• Game Night
• Baseball Games
• Water Wars
• Ice Skating

Real Friends

Everyone wants good friends – the kind of friends who will be there for you when you really need them. Student Ministries is made up of teens that all want to know God personally and live out His purposes in our lives. If you're tired of pretending to be someone so that other people will accept you… quit playing the game. Quit risking your future for someone else's approval. You will find real friendships and support at the Southwest Baptist Church Student Ministries.

Parents of Teens

Get Help and Answers

The student ministry of Southwest Baptist Church is focused on the whole family! Parenting teens can be incredibly difficult. Through regular meetings throughout the year, parents of teens are given practical instruction and insight on raising teens in this challenging culture. Watch the calendar to find out when the next teen-parent meeting will be held.
If there is a specific question or problem you face as the parent of a teenager, please let us now and we would be happy to do our best to help.


Children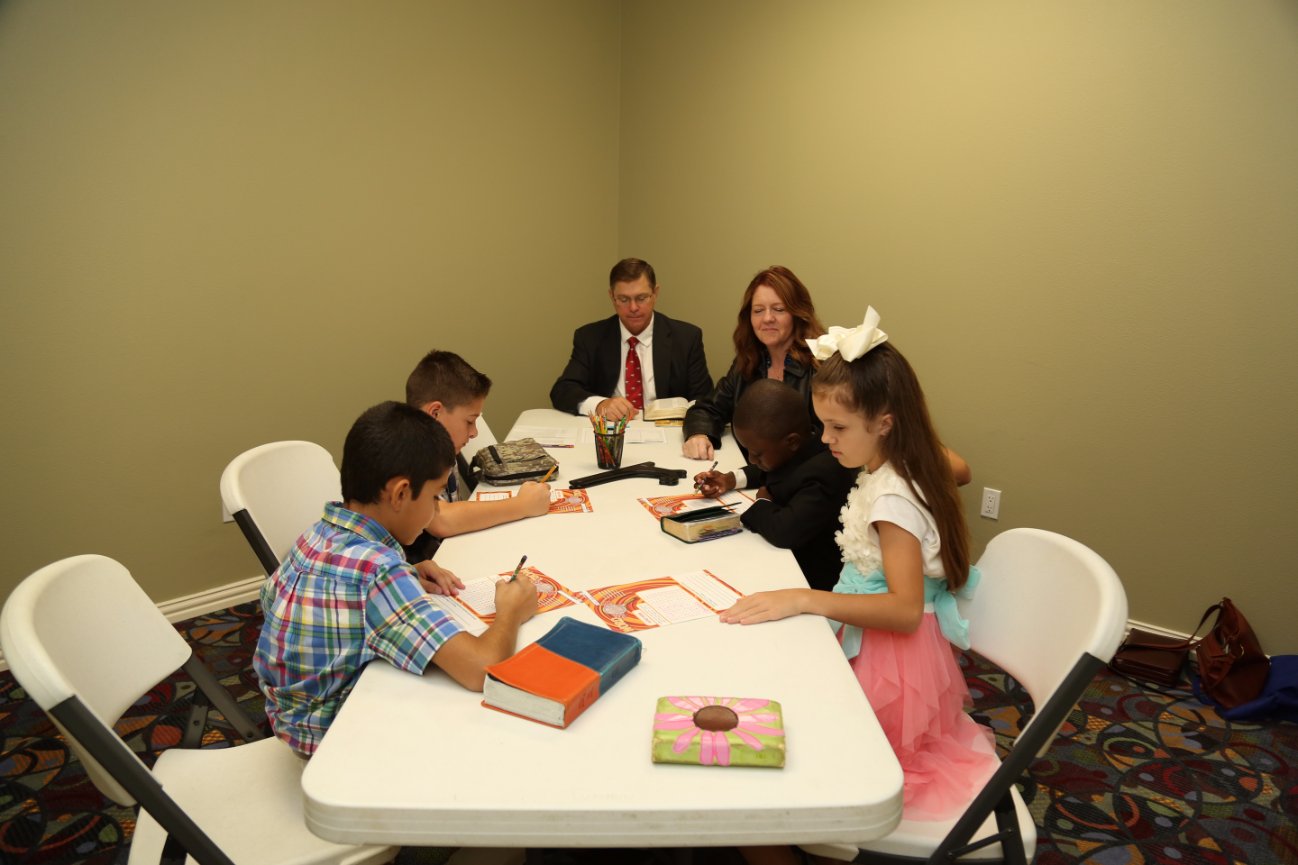 Opening Assembly

Before the children's Sunday School classes meet they gather for a time of songs in the Children's Church class.

Sunday School

Children ages 4 through 6th grade have classes specifically tailored for their age group. Please see the SS Map to know which class your child will be attending. Following the Sunday School hour the children attend Children's Church during the adult morning service.

Children's Church

During the Sunday morning preaching service children ages 4 through 6th grade are encouraged to participate in the Children's Church in the Fellowship building. Mrs. Carter and Miss Kitty, both grandmothers, plan and prepare lessons for the children for after the song service each week. This group of children learns more about Bible accounts then in Sunday School.

King's Kids

At Southwest Baptist we want your children to be just as much a part of the church as every adult. Through the school year Brother and Mrs. John Nelson head up the King's Kids program at 5:00 p.m. Sundays. This is a great opportunity for young people to memorize Scripture verses each week. Every Sunday they attend each child has the opportunity to quote the verses they have learned from their King's Kids booklets. Once they've quoted a section they earn a mark on their ribbon. Upon completion of the entire book they receive an award in front of the church recognizing this achievement.

Children's Choir

Choirs aren't just for adults. Children ages 4 through 6th grade are welcome to join the Chidlren's Choir. Mrs. Zoe Martin encourages the young people to sing out and make a joyful noise unto the Lord every Sunday at 6:00 p.m. The third Sunday of the month the children are scheduled to sing during evening service. Whether you have a little one singing on stage or just get to sit and listen, you'll enjoy hearing what they've learned.


Nursery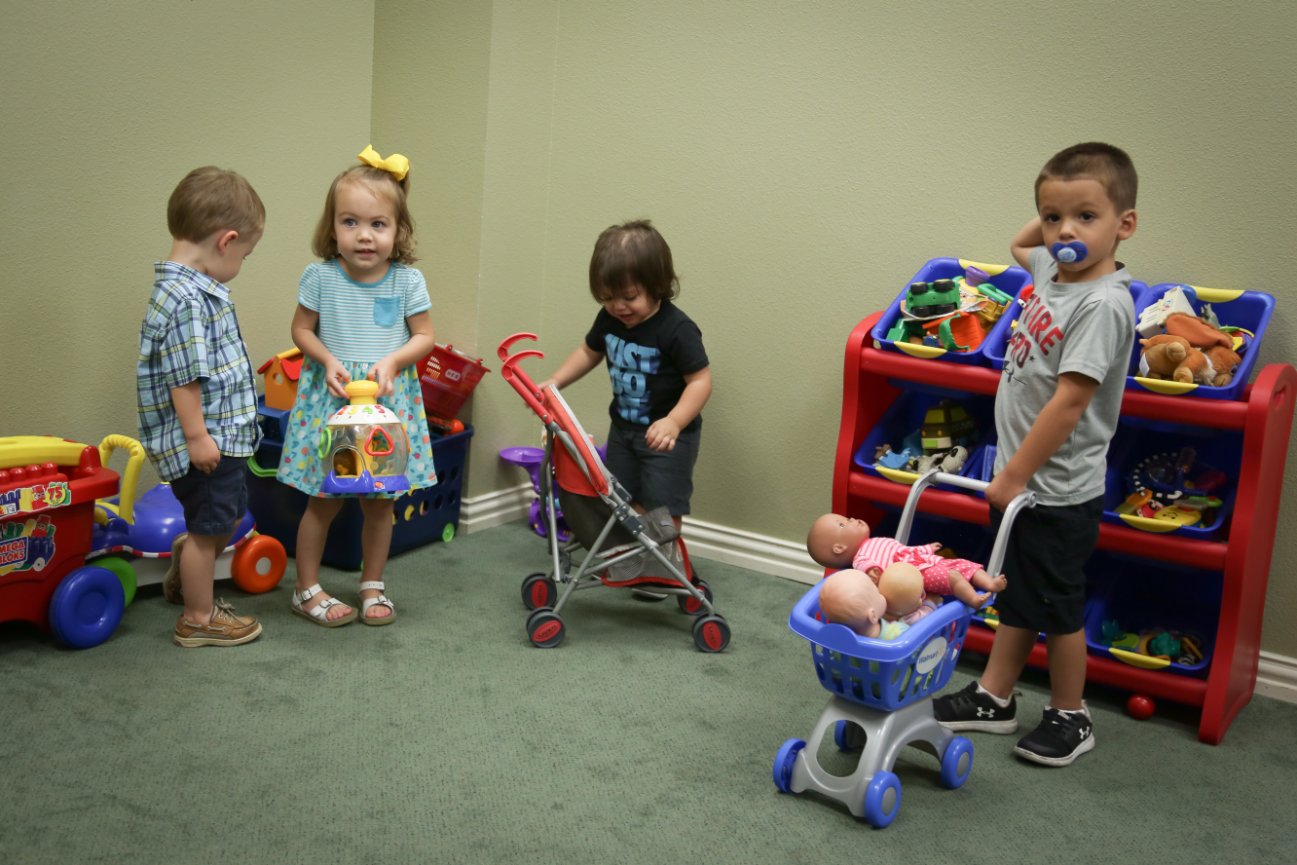 Your newborn to age 3 year old children are welcome to enjoy our nursery. Caring workers provide a clean and safe environment for your little ones. The nursery offers playtime with puzzles, toys, and books. Snacks include Goldfish or Animal Crackers. Cups are provided for water, but we encourage you to bring your own to prevent spilling. Should you be needed during the service we'll provide a pager that will vibrate when called. It's more for peace of mind, as we're often able to keep them entertained while you enjoy the preaching.